It's too bad our girl T-Swift didn't go to college. She would have been the ultimate sorority sister to always have your back, encourage you to throw off the haters, and she could even give you a beat after a frat boy breaks your heart. So in honor of wishing we could share greek letters with T-Swizzle, here's how REPUTATION is totally relatable to a srat girl's life.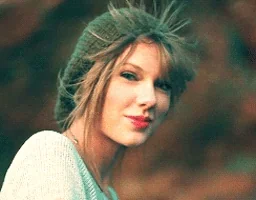 "Ready For It?"
Let the games begin, because this is the anthem for any girl who will go through recruitment. For months you have thought about what house you picture yourself pledging, and now you have to act cool when you walk through those doors. You can't act too excited, but you don't want to seem uninterested. All you can do from there is go home and think about a life where you actually get to pledge the sorority of your dreams. Sure, Taylor may be aggressivley singing about some dude she likes, but if you switch it to your greek letters, then you have the ultimate walk-up song for when you step in that house.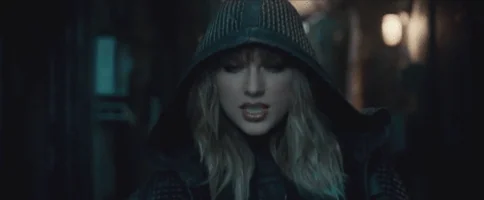 "End Game"
This tune seems to be what the members would be thinking inside the walls of your ideal house. Yeah potential members are terrified, but it's up to srat girls in the house to uphold their reputation. They want YOU to choose THEM. Maybe they don't have Future and Ed Sheeran to lift up their image, but hey give them a shot, because they're fighting for you to choose them instead of the competition next door.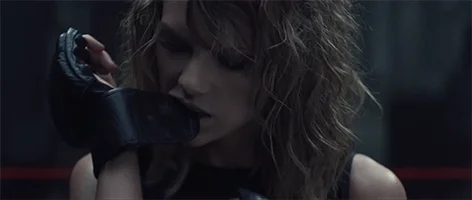 "This Is Why We Can't Have Nice Things"
Everyone knows what happens the minute a girl pledges a srat, she heads over to the fraternity house to celebrate. This song seems to be the anthem for any girl in the middle of some drama about a boy or whatever else drama is about these days. This song is for any girl who has a little too much fun and ruins the party for everyone else, the girl that was too flirty with your frat boy on the night of bid day, or maybe it's just Taylor being a little crazy again.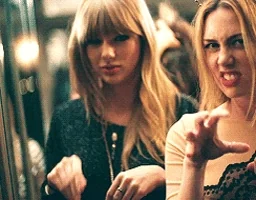 "Call It What You Want"
Everyone gets a reality check in college, and honestly everyone is just trying to get away from those 'high school glory days.' Especially for srat girls, you get some thick skin after rush, and learn what to/what not to do after you get into the swing of the whole college thing. So call it what you want to, but shut the haters out and live your life. T-Swift did it, and she used to be country music's sweetheart, so you can honestly do whatever you set your mind to.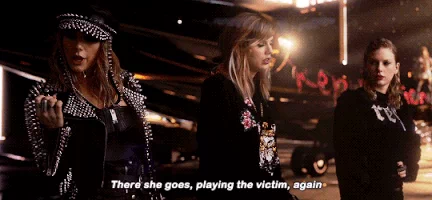 "New Year's Day"
Okay honestly this song is just really tender and srat girls can get cheesy so obviously you can relate to this. You're making some memories right now you'll always remember. Fraternity formals, bid day screams and themes, and whatever else being in a srat or frat entails. Thanks Taylor, you've reminded us to keep in touch even when these days pass, and to efficiently clean after a night of fun.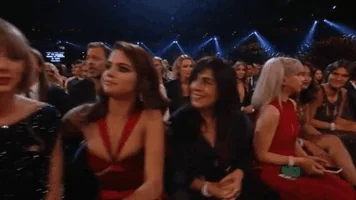 So yeah, college, it's a good time. Too bad T-Swift never got to experience the good 'ole days, but she seems to have some good advice up her sleeve.