Alumnas spotlight on Micki Sowell! Micki was a Delta Delta Delta at the University of Arkansas in the 1986 pledge class. 
Row week is a week at the University of Arkansas where all of the fraternities bring in different music artists and have concerts for a week! When Micki Sowell was in college the Row week parties were all parties you dressed in costumes for. Micki's most memorable and crazy costume in college was her Sea Shell costume she wore to a Row Week party! 
Everyone always says that in your sorority you will make friends that will last a life-time. Ms. Sowell told us that she still has six pledge sisters that see each other on a regular basis and another four that were from the pledge class ahead of them. No matter where you go and explor after college you always can find a sorority sister there by your side. 
Not only is the bond you make with your pledge class special, nothing beats the bond you have with your Big Sis. Micki and her big are still very good friends to this day. They lived in the Tri-Delta house for two semesters together. Now their kids are friends and attend the same high school. Ms. Sowell's little and her also have daughters the same age. Their daughters went to the University of Arkansas in 2014 and pledged Delta Delta Delta together. Ms. Sowell loved getting to proudly pass down all of her collegiate t-shirts and blankets to her daughter.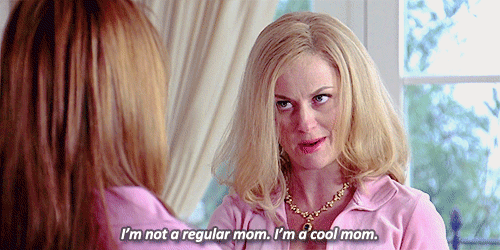 Micki Sowell's experience in college is a great example of how special the memories and friendships we have with our sorority sisters are. She claims it is not just memories of the past, but also bonds that will always be there.