Today's Alum Spotlight is on Monica Fletcher! Monica Fletcher is an alumnus of the University of Arkansas as a Chi Omega from pledge class of 1986. 
"Being in a sorority was one of the best things that ever happened to me. It truly changed my life!" Ms. Fletcher was an only child growing up so she loved getting the opportunity to live in a house with all of her sorority sisters in college. 
Ms. Fletcher remembers having a really fun and exciting recruitment week and not being nervous. She wore a dress every single day and "thank goodness flats and white socks with lace was in style!"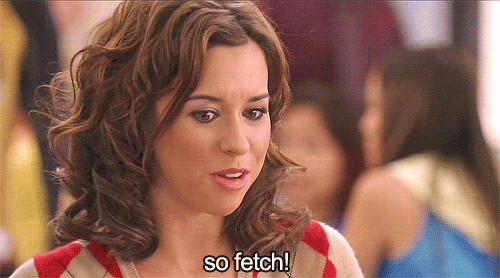 On bid day she got her pledge invitation card sent to her dorm room. As soon as she received it she ran to the Chi Omega house where she met up with her owl pal who showed her around and introduced her to everyone that day! She remembers being so excited about starting her new journey in college as a Chi Omega. 
Ms. Fletcher remembers her favorite costume every worn to a function was for Sigma Alpha Epsilon's Opossum Formal. She said it was so much fun because everyone just dressed up as ugly as they could! 
Ms. Fletcher also loved her Toga party costume because she wore micky mouse sheets as her toga! 
Being in Chi Omega didn't just help her make friendships during college but sisters she will have forever and this is what Ms. Fletcher cherishes the most.