If you're in college you already know these feelings, but sometimes it's easier to deal with when Michael Scott explains them for you. If you don't laugh, you'll cry, right? Here's our thoughts in college as told by the cast of The Office.
You find out sleep isn't actually necessary for survival.
Macaroni, ramen, and cereal will keep you "still alive but barely breathing"...
When you have tests they are all in the same week... every week.
And you have to make casual decsions about what you want to do every day for the rest of your life.
And sometimes you've gotta beg your professors to raise your grade and you're like...
And your friends ask you do to fun things with them and you're like... Because you're too poor to do anything.
But sometimes you go anyway and pay with all the change you find in your car because... And sometimes you just HAVE to skip class to keep your sanity intact
And then you go back to class and ask what they did and sometimes your peers say "You should've been here" so you have to hit them with one of these...
And sometimes you have 14 test, 6 papers, and 45 quizzes in one day...
And you see a bunch of people on campus from High School and you aren't about that.
But when you see the best friends you've kept since High School you're like...
And not to mention all the new friends you've made...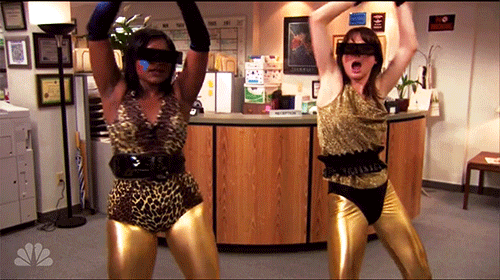 And there's that cute girl in your Art History class and you're like (also why are you in Art History?)
But it kinda turns into a...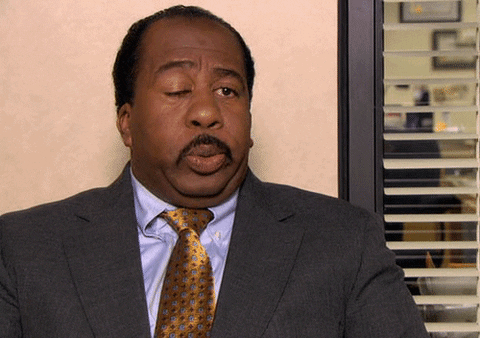 Some days college is really hard...
Really really hard...
But even though we're tired, broke, and hungry. College is still some of the best years of our lives.
That's all. Stanley said it best.