Before Bid Day you tell your top to go wherever she feels most at home...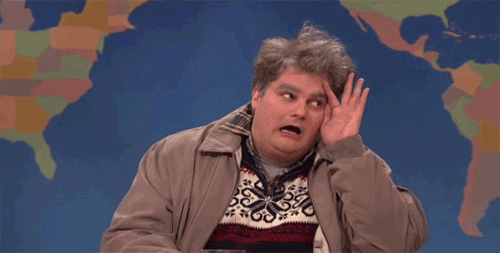 But what you really mean is, my heart is going to shatter into one million and a half pieces if I don't see you on our house lawn on Bid Day. You don't want to be obvious about your rush crush, but let's dace it, it's pretty obvious because you have to hold back tears everytime you talk to her. You want to be supportive so you tell her she'll be great wherever she goes, but of course, she will be better wearing your letters. 
And the night before Bid Day you're like...
Because even though Recruitment week has been exhausting, you're too pumped for the new members to be able to sleep! The delusion and hysteria will definitely catch up with you, but you can worry about that a different day. Because in 4 hours all your hard work will pay off when you see your new best friends holding cards with your Sorority's name on them. 
Waiting for them to get their bids like...
Well, it may be the heat that makes you want
When they get their Bids and they run to your lawn...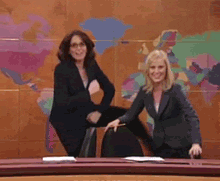 Give them all the pressies!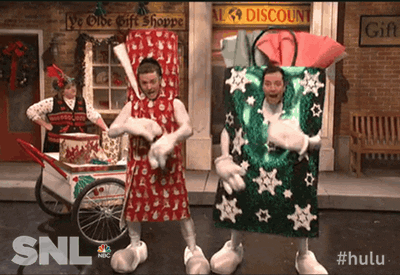 Taking pictures like it's your freakin' job
Eat all the free food provided by your wonderful sorority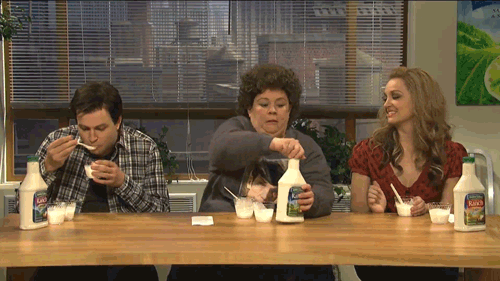 Cry a little from delirium but a lot from happiness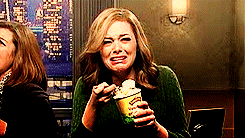 Then sleep for the next 100 days of your life.