It's the most wonderful time of the year, and no, we're not talking about the holidays. We're talking College Football Season, baby! If college football isn't big in your neck of the woods- believe the hype. It's like the best birthday party you can remember, but with less cake (well actually, there's some cake) and more yelling (probably more yelling, but I don't know what your birthday parties were like)! And watch out boys, College Football isn't just for y'all. The girly pops love game day just as much as you do. If you're as excited for the first game day of the season as we are, here's some thoughts every girl has had before a college football game...
What the heck do I wear?
And it's probably a million degrees outside so I need to account for the weather...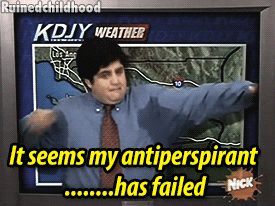 Red lipstick is always a good idea, right? Here's what you expect it to look like...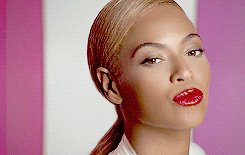 But by the end of the game it look more like...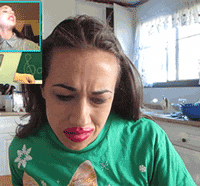 I've never been on a farm, but cowgirl boots are probably a good idea?
They aren't. And you're walking around like...
I should probably get a temporary face tat of my teams mascot!
But remember when we said it was a million degrees outside? Get ready for a temporary tattoo tan...
And walking from tailgate to tailgate feels like...
But you do it anyways because you know what's at tailgates? Food.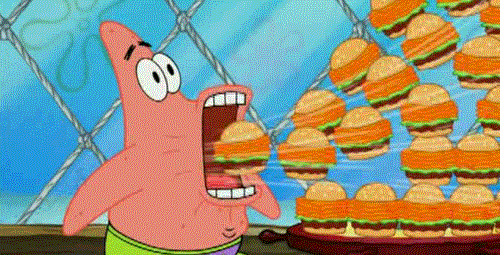 And we love food.
People can say we don't watch the game, but most of the time we're in the crowd like...
But we'll be the first to admit sometimes we're like...
Either way, we love our team and we love college football season, and moments like this make it all worth it...