Yeah, we're tryna to pay you while you chill at home on your couch and eat snacks. If you can write like best selling author, JK Rowling, or like half as good as her, we need you! We talkin' bout a summer internship where you literally don't have to get out of bed. Like ever. 
We're looking for talented young people. For example, Beans from Even Stevens, 
to contribute to our blog! 
What you'll be doing: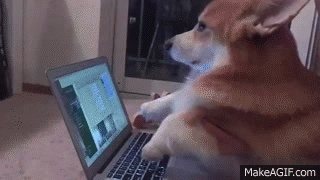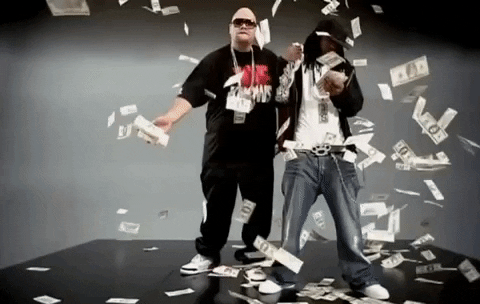 Or, if you prefer words rather than Gifs:
1. Write us at least 2 blogs a week (or up to 4 blogs)
2. Wait for them to get approved by The Houndstooth Press 
3. Once they are approved, get paid $25 per blog post
But they gotta:
Be at least 700 words
Match the tone and style of our previous blogs/Instagram/Twitter
Talk about Sororities, Fraternities, Greek Life, Bid Day, Recruitment, College
TO APPLY:
Write us a sample piece of writing that is at 500-700 words on sororities, fraternities, Greek life, your college experiences, you get the picture! Must be appropriate and on topic, but doesn't have to mention t-shirts! Make sure you try to write in a similar tone of our other Social Media posts.
Must be submitted by 5:00 PM on Monday, May 23rd. 
Send your sample blog to: morgan@houndstooth.com