Happy Birthday to you, Queen Bee! That's right ladies and gentleman, it's a national holiday today: Yonce's birthday. In honor of this special day we've put together a list of a million times Beyonce slayed the game (okay, not a million but we could've if we wanted to). We hope you get "cake by the pound" today, Bey! 
1. How well she loves Blue Ivy
2. And you're lying if you say Beyonce and Jay Z aren't relationship goals
3. How much she loves her fans.
Like she loves them so much, they bring her to tears.
4. She knows how to laugh at herself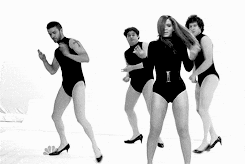 Like what is happening here?
5. When she completely stole the show at the Super Bowl.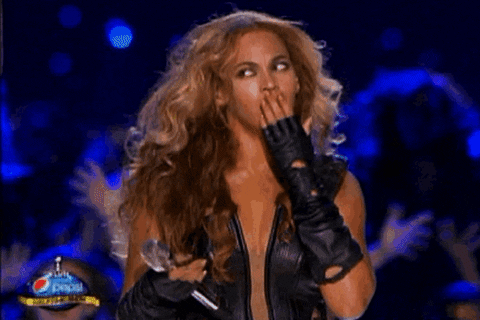 And her performance was so good it shut off all of the power in the stadium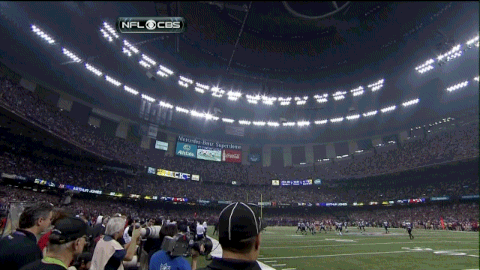 6. Oh and she casually hangs out with the President and his family (well actually, they hang out with her)
7. And she really likes Popeyes... like a lot
8. She also has some pretty awesome friends
9. She uses her platform to bring awareness to important issues and encourages people to be themselves!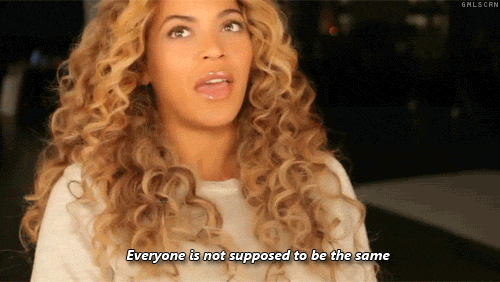 10. CAUSE SHE'S THE QUEEN
Peace. Love. Beyonce. Here's to many more Happy Beyonce Birthdays!