Current Member Spotlight on Jordan Mrachek! 
Jordan is a senior Kappa Delta at the University of Arkansas. Jordan's major is marketing with a minor in management. She doesn't want to be limited to her major however. She just hopes to move to a new place after graduation and begin a life on her own. She wants a job that she will love but she isn't exactly sure what that will entail yet. Jordan is the T-Shirt chair for Kappa Delta and she is also in charge of operations during recruitment week!
If you could describe bid day in a song which song would it be?
"Okay don't think too hard about the lyrics but the first thing that comes to mind is Last Friday Night by Katy Perry because I think it embodies the fun of the sisterhood your about to embark on and it's the beginning of the friendships which you'll spend your weekends with. It's the girls you'll surround yourself with during the most fun years of your life."
Which big/little reveal theme has been your favorite?
Jordan loves the themes where you get to dress up and meet your little or big in the other half of the costume. She only likes it when they go all out and really represent their famiy's personality. 
What is your favorite thing about having a little?
"My favorite thing about having a little is that it's a friend that you can always rely on when you need her. It's like a family away from home." 
What is your favorite Fayetteville spot that you like to visit and why? 
Jordan loves a restaurant called The Farmers Table. She thinks it's the most "Fayetteville-y" place to go to. For Jordan, it represents really fun times with her friends. Her second favorite place to go in Fayetteville is the food trucks! 
What is your favorite Philanthropy event and why?
Jordan's favorite philanthropy event is Lambda Chi's Watermelon Bust. She loves it because there are so many fun events for people to get involved in and it brings all of greek life together. Bustin' watermelons, it's what she does.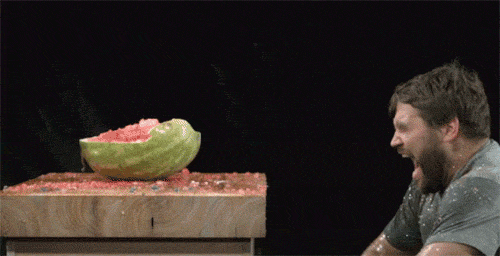 Share a story about finals week
"During finals week freshman year every single morning I got up around noon and went and woke up my friend from another dorm and we walked to Arsagas and literally spend the entire day there together studying for accounting. It was so fun because we really got to know each other and now she's one of my best friends. The experience of finals week really brings people together as much as it sucks!!" 
Jordan takes her grades very seriously so finals week is pretty intense for her. She wakes up throws on her favorite sorority t-shirt and hits the library for the rest of the day. 
Describe finals week in three words
"exhausting, stressful, emotional" 
What is one thing Kappa Delta has given you that you wouldn't have gotten if you hadn't joined a sorority?
"One thing I am super thankful for that KD has given me is leadership opportunities. I would have never gotten the leadership opportunities I have gotten in any other organization and it's really helped me to build relationships and also life skills that I'll use in my career." 
What is something you are looking most forward to during your senior year of college?
"I'm looking forward to just having fun and focusing on my friendships. I know that because it is our last year that everyone will really be soaking it in and I know we will really take advantage of this last year together and being carefree."
Jordan's three best friends and roommates are all from Dallas. She really wants to soak up the time she has with them because they could potentially be 500 miles away from each other next year.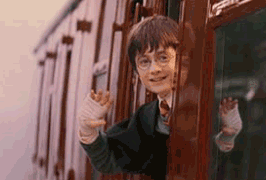 I had such a blast interviewing Jordan and hearing about her first few years of college. Her future is SO bright! She has gotten to experience some amazing things at The University of Arkansas and through Kappa Delta!