The Five Best Friends That Anyone Could Have
1869 was a year of no internet, Pokemon Go, or basically anything entertaining, so five really rad dudes decided they were done hanging out unofficially and wanted to define their bro relationship thus creating Kappa Sigma Fraternity. Apparently someone was listening in their history classes and based their traditions on the ancient order of Bologna.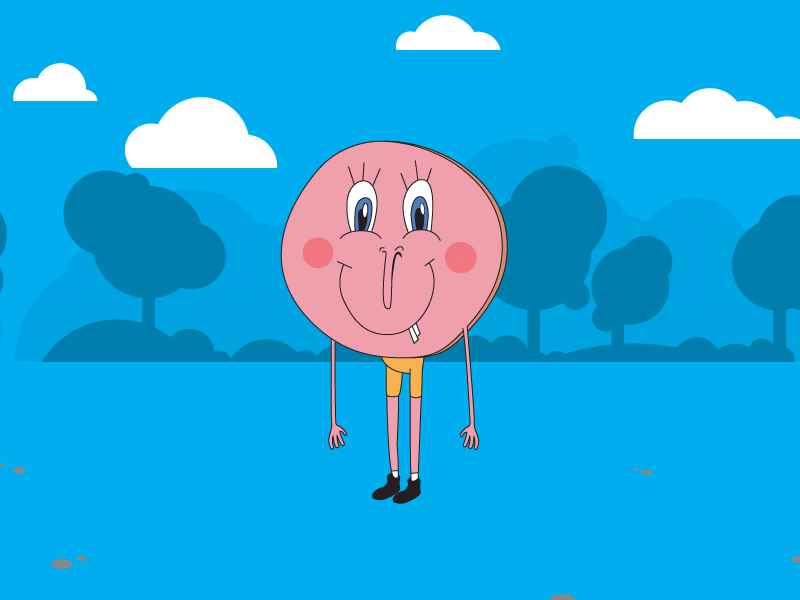 You read that right: the ancient order of Bologna, like the creepy lunch meat. Turns out it's actually a place too, who knew? Kappa Sigma wasn't always the national powerhouse it is today, until 1872 when they initiated...
The man, the myth, the legend: Stephen Jackson
Here's to you: Steven Alonzo Jackson, you're the real deal.
Stephen would go on to expand and revise the traditions and ritual of Kappa Sigma Fraternity, creating a true national brotherhood rather than just a group of college men. Jackson created the governing body of the fraternity which they still use today (must've been pretty good, our government could take some notes. AY-OH!)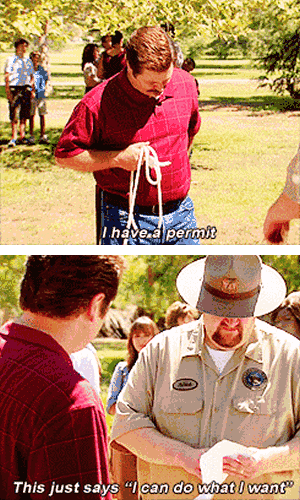 So basically this Fraternity created by some dudes got really awesome, really fast. So awesome they got a
Guinness World Record
That's right, shake and bake, baby! Kappa Sig won the Guinness Book of World Records for breaking having over 8,000 members pledge their fraternity. 
Military Heroes Campaign 
Not only are these guys rockstars in the recruitment game-- they are pretty awesome at helping other people, too. In 2007, Kappa Sig declared their national philanthropy to be the Military Heroes Campaign. Their philanthropy provides services and donations for soldiers that are either disabled or killed during duty. They understand the importance of helping others, especially people who give so much for them. 
Started from the bottom
Now they're at 280,000 members and counting!
Not gonna lie though, the members dress a little differently now. Long gone are the days of neck ties and military coats, now all you see is a sea of comfort colors t-shirts and khaki shorts. Frat tanks don't get their names for nothing, the boys be rockin' those suns out guns out tanks all summer long. We have a pretty good feeling that Kappa Sig founder, George Arnold would be a big fan of the sick Kappa Sig t-shirt designs, but probably not as much as current Kappa Sig's girlfriends like them!
Also, did we mention, JIMMY BUFFETT IS A KAPPA SIGMA. 
We dig, Kappa Sig. We dig Kappa Sig so much we made some pretty sweet swag you can snag, just share this blog.