In 1856, The True Gentleman was born. No, we aren't talking about Leo in Great Gatsby, we're talking about a group of over 336,000 men who have joined the fraternity of Sigma Alpha Epsilon since the 1850s. 
At The University of Alabama, right before the American Civil War began, eight men said ROLL FREAKIN' TIDE and started SAE.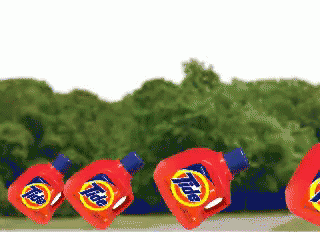 Noble DeVotie, Nathan Cockrell, John Rudulph, John Kerr, Samuel Dennis, Wade Foster, Abner Patton, and Thomas Cook made up the great eight founders of the fraternity. Even though DeVotie was like hella popular and had a bid at every chapter on campus,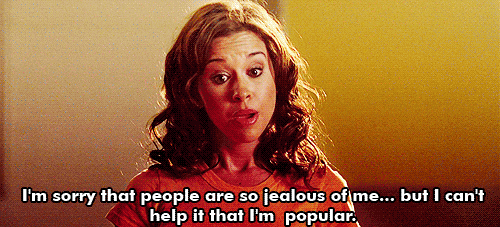 but he decided instead of accepting a bid, he'd just start his own fraternity. 
Pretty quickly after this, a little tiny thing known as the Civil War started. 
No, not this one, the actual one that we learned about in history class (or pretended to learn long enough to spit back out on test day.)
At this time there were 400 SAE members and 369 of them joined the Confederate Army and seven members joined the Union Army. They created a memorial at their international headquarters to commemorate all of the men that have fought for their country. This is known as the Levere Memorial Temple. And it's pretty sick, bruh. 
After the war only 1 chapter of Sigma Alpha Epsilon survived, so some bada** bros named the Bunting Brothers came thruuuuuu. They founded nearly 50 chapters and got the SAE train rollin'. 
I'm sure you wanna rush SAE after reading this, and we don't blame ya because this famous squad rushed SAE, too. 
Dierks Bentley
David Spade
Then some smarties without gifs because they old as hell: William Faulkner (yeah, that guy you talked about in English) and our 25th President, William McKinley (you probably didn't know that William McKinley was our 25th president and honestly we could be lying, but you'll never know because you're not gonna check.)
Our brothers in Sigma Alpha Epsilon care about more than just the frat life and over the years have raised money for the Children's Miracle Network, Adopt a Highway, and many other local volunteer organizations.
They strive to maintain the highest standards of friendship, scholarship, leadership, and service, and boy they do.
Cheers, fellas! Crack a cold one with the boys and getcho self a free t-shirt.