A
Week 
With
No 
School
Got 
Us
Like...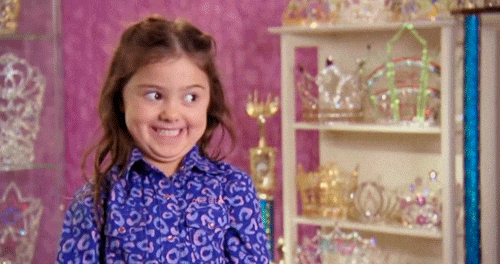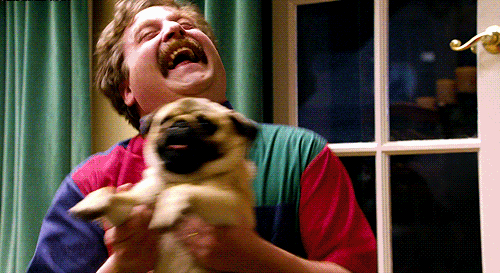 You know what week we're talking about...

Spring Break to college students is big. Like Leonardo Dicaprio-finally-winning-an-Oscar big! 

So no matter where life takes you this Spring Break (hopefully not to the hospital), we have the perfect shirt for you to pack! 
Beach Goers: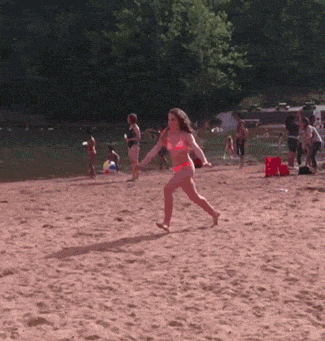 Yay! The beach! You're one of the lucky ones, we envy you and your soon-to-be tan. 
We've got the perfect tanks for those warm Spring days and comfy sweatshirts for when it gets chillier at night.
Your classic Comfort Colors tank. This will be your best companion at the beach. 
This amazing terry cloth racerback feels like a towel and the fun summer designs will be right at home on the beach.
Kangaroos belong at the beach... right? These lightweight sweatshirts are the best for those late night walks on the beach and those cool days out by the water. Throw it on over a swimsuit and you're good to go.
Hittin' the Slopes
Hey snow bunnies! Chill out in these comfy long sleeves.
You can't help but love long sleeve Comfort Colors pocket tees. These Kappa Alpha and Sigma Chi shirts have that look you want while skiing down the slopes.
Warm ears, happy heart! Stay cozy and warm in these soft options. 
Beanie, baby! Don't sacrifice warmth for style-- do both! Be the frat star of the slopes.
Mission Trip or Service Project
When you're head banging/working for a good cause you need to stay comfortable. Our classic short sleeve Comfort Colors tees are perfect for doin' work and lookin' stylish all at once. Our flannels are great for layering and repping your sorority or fraternity while working hard. 
You cannot go wrong with a short sleeve Comfort Colors shirt! Don't be afraid to get messy in these shirts.
Big fan-nel of this flannel! You're gonna love the extra layer for those hard work projects, also you're totally going to feel like a lumberjack.
European Adventurer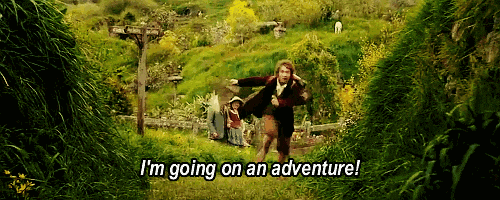 You're making the most of your break and bustin' out of the good ole USA! Make sure you represent America well in one of our stylish and hip designs. Don't forget one of our custom rain jackets because you know there's some cloudy skies over there. 
Ummm... we about this! Show off that American pride in this home-run jersey and touchdown shirt! (Those are really the names, so you should feel like a total athlete!)
Rep your sorority in a classy and subtle way! Throw this lightweight pullover on and you're effortlessly cute and comfy.
Rain, rain, go away! Or stay. Doesn't matter because we're prepared in this bomb rain jacket! Also look at all those pockets! So much room for activities!!!!
Chillin' out, maxin', relaxin' all cool
Hey homies (literally homies because you're at home), there's no shame in that game. You know what's at home-- food, dogs, and wifi. You need the ultimate comfort clothes for a week of literally doing nothing, good thing comfort is our middle name. 
Look amazing for your couch! Also you can run to the grocery store for snack emergencies in this pullover and people won't even know that you haven't left your couch in 2 days! The ultimate disguise. 
For those days when you and your one friend that is still in town leave one of your couches to join the other on her couch. Match and chill in these comfy henleys. 
Hope your Spring Break 2k16 feels a lot like this...
Be safe and live it up!