Lana Del Ray may have that "summertime sadness", but here at The Houndstooth Press we're having that lack-of-summertime sadness. Getting back into the swing of school, sororities, schedules, roommates, and cereal for every meal is a weird transition. Syllabus week does a very good job reminding us that responsibilites are a thing. Here's some feelings we've all felt during the first week back at school...
Teachers are just throwing papers at you like...
And you read the syllabus and your tests are already on there so you have to plan for sadness in advance...
And for some reason every single teacher you have has a "no phone" policy, and would happily do this to your phone...
And you're upset because you can't take ugly snapchats for an hour...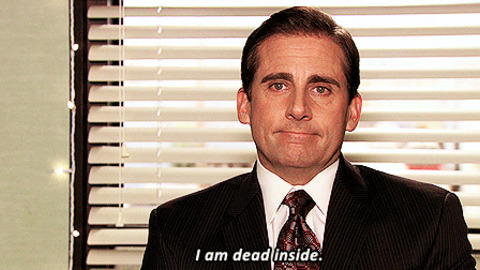 During syllabus week your planner becomes your significant other...
And the advising offices are so full of people you're like...
And then you have to make it rain at the bookstore...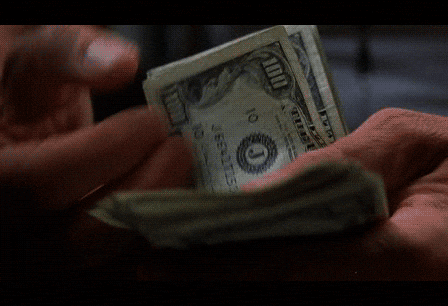 And going into the library after you haven't been there all summer feels like...
And you are made up of 70% cereal because you haven't had time to grocery shop...
And when you get home you kinda just...
 And some teachers have already assigned homework...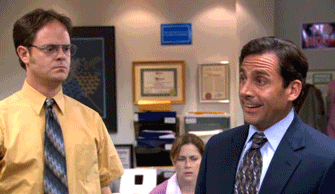 And they think you're actually going to do it?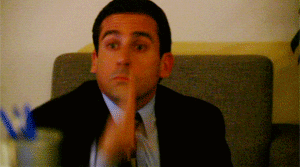 And with all that time you save not doing homework you have time for things like...
But more realistically you have time for things like...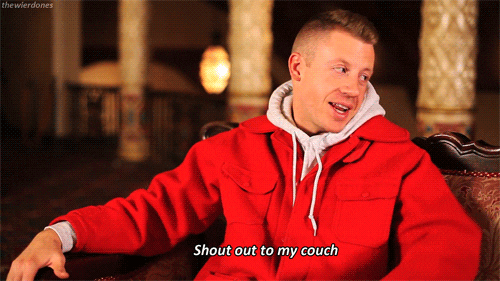 Cause, hey! We've got the rest of the year to worry about school.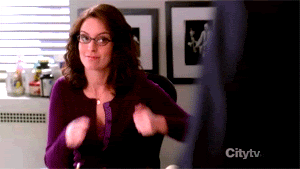 Happy Syllabus Week to all, and to all a good night!