Ever wonder what Ronald Reagan and Willie Nelson have in common?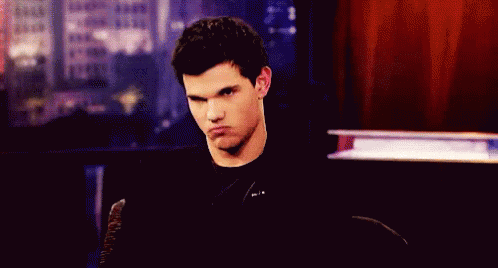 Yeah neither did we. But we know what you're thinking: it's not the War on Drugs versus Willie Nelson on a bunch of drugs, it's a fraternity. Before they were the President of the United States or the president of country music, they were presidents of Tau Kappa Epsilon (well not actually the presidents, but it sounds better that way.) 
Tau Kappa Epsilon, also known as Teke, also known as TKE (which stand for The Kings of Everything, JK but that sounds cool, right?) was founded by the fab five in 1899. 
Who exactly are the fab five? Here's the round up. We've got:
Charles Atkinson (Good ole, Charlie.)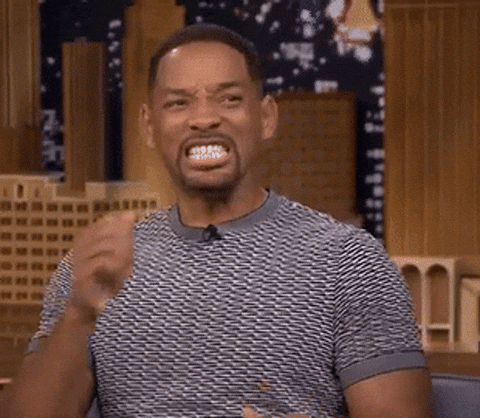 Clarence Mayer (no relation to John Mayer)
James McNutt (not a nut from McDonald's, unfortunately)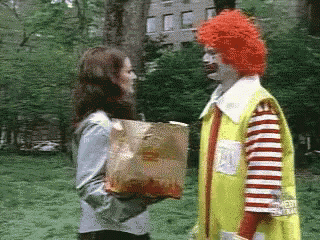 Joseph Settles (who never settles for less than the freakin' best)
Owen Truitt (TKE is the best? Tru-it is.)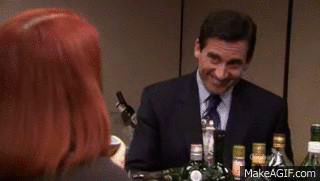 These five men said, "Hey dude, I'm bored AF because it's freakin' 1899 and Candy Crush won't be invented for another 113 years, wanna start a secret society for men based on their worth and not their wealth, rank, or honor?" (Slightly paraphrased, but I feel like these founding fathers would vibe with it.) So, that's exactly what they did. 
So turns out TKE is like pretty legit.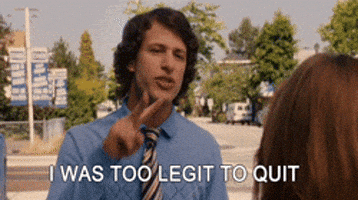 Not only do they have affiliation with a German Fraternity system: Corps of the Weinheimer Senioren-Convent (WSC), they were the first Fraternity to abolish an outdated fraternity tradition known as "Hell Week."
Yeah, take that Satan. No more hell week, but instead they started a tradition of a secret initiation week, where the other chapters on your campus would not know that you were going to be initiated. This often is still the case today in fraternities. 
When you think about your fraternity or sorority you don't often think about the time you ate lunch at the White House, but the members of Tau Kappa Epsilon can say they do remember that. Ronald Reagan invited alum from his fraternity to eat freakin' lunch at the freakin' white house. 
But they aren't all white house luncheons and paving the way for other fraternities, they think about the children. *cue the girls saying "AWWW!*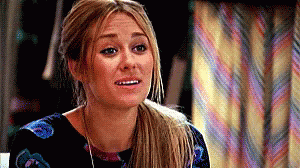 TKE has raised $2.4 million (since 2009) for St. Jude's! They also support Ronald and Nancy Reagan's Research Institute, that supports the Alzheimer's Association in Ronald Reagan's honor. All together the members of Teke have done over 528,000 hours of community service. That's like a ton of hours. We think the men of TKE's dedication to their community and each other makes them famous, but there are some real starts that came out of this frat as well. We've mentioned Willie and Reagan, but believe it or not there's more. 
Aaron Rodgers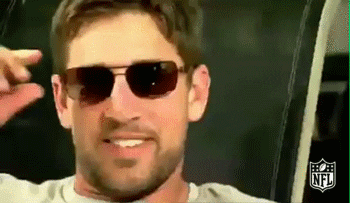 Elvis Howard Schulz (the inventor of Starbucks- sorority girls everywhere should thank this man)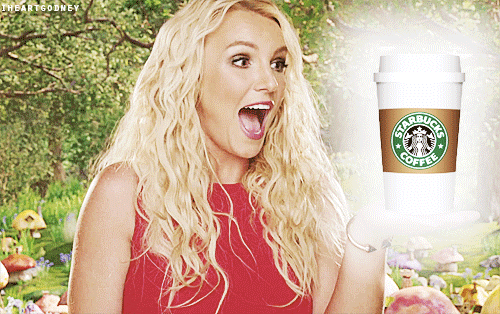 Ed Droste (you don't know him either, but he started Hooters... so that one's for you frat stars!)
Be like Teke. We like Teke. We like ya so much, we wanna give you free stuff. SMASH THAT SHARE BUTTON.