Winner Winner Chicken Dinner!
Okay... no chicken dinner but you can still be a winner!
Put yo' watchin' eyes on because here's our full length video!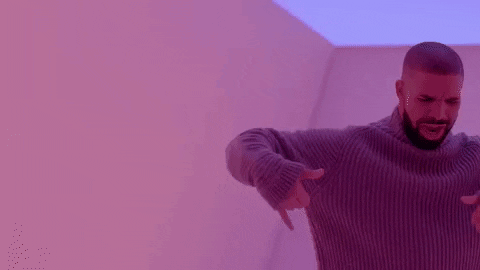 Lol. Just kidding! That's Drake! Here's our video. 
We hope that was everything you hoped for and more! 
And as promised here's our secret special giveaway items that you could win! On our special Twitter and Facebook giveaways we'll be giving away embroidered Henley's that look like this (but with your sorority or fraternity on it)
All you have to do is one of the following and you're entered to win...
Twitter
Follow @houndstooth_usa

Retweet & Favorite our tweet containing the video!  
Or for Facebook
Like our Facebook Page, "The Houndstooth Press"

Share and Like our full length video
You could potentially win a Fleece from Instagram and a Henley from Twitter or Facebook with your sorority or fraternity embroidered on it!
We don't know how to put this, but that's kind of a big deal...
You'll be at least this excited...
But hopefully you're more like this...
 SO IF YOU WANNA BE A WINNER LIKE LESLIE KNOPE
Go to our Facebook and Twitter pages and you could win one of our embroidered Henley's!
Best of luck to you all!