"Winners Get To Do What They Want." -Ricky Bobby
So you watched our awesome video, huh?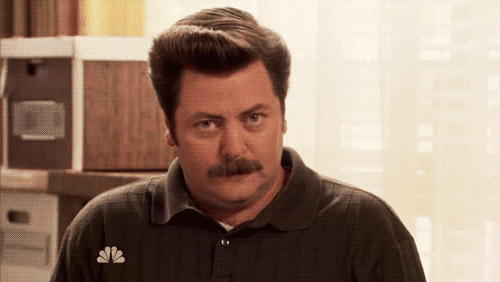 So you want to win 12 free shirts for your sorority and a $100 giftcard for yourself? Of course you do. We get that.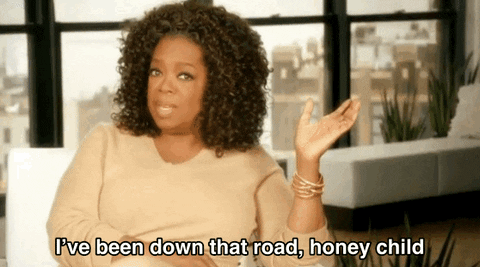 But you wanna see what you're gonna win?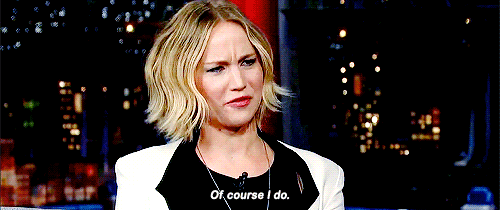 Here it is, my friend. 
But personalized with your sorority of course, because we care.
These are literally the softest shirts in the world like fluffy-pandas-sliding-down-a-slide-soft!
These are top of the line Threadfast Chelsea Cross Dyed Crew shirts in the color Charcoal. That probably doesn't mean anything to you, but all you need to know is they are
So be sure to tag that friend (or maybe 20) and give @Houndstooth_USA a follow to win big!