Strengthen Your Sisterhood
Looking for some new sisterhood events and ideas? We have a whole Pinterest board dedicated to  this. Click here to check it out! We want you and your sisters to have fun, creative ways to get to know each other more and more each day! So here are activities, events, crafts, and picture ideas ready for your sorority to use!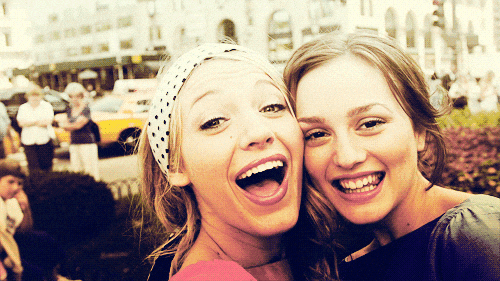 Activities 
It can be hard to find fun activites that aren't boring or overused. But we've come up with some creative ideas that you and your sisters won't roll your eyes at. 
1. The ball of 50 questions: 
Purchase a big bouncy ball or beach ball and write 50 questions or so on it. Throw it up and whoever catches the ball has to answer the question that their right hand lands on. This is a great ice breaker game. Especially for new members that don't know much about eachother yet.
But you need to catch the ball..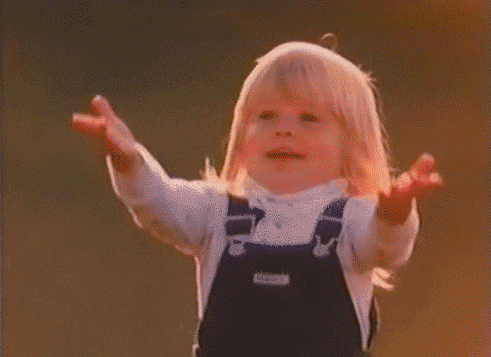 2. Roll the Dice:
This is similar to the ball of 50 questions, but with dice. Write out questions next to each number. Take turns rolling the dice to see what you have to answer! Unless you have more than two dice, don't come up with 20 questions like the pic below.  
Or if you want, chop up lots of dice for endless questions. Events
Sisterhood Retreat:
If your sorority has a sisterhood retreat once a year, then this is a great game for everyone to participate in! And even if you don't have a retreat planned, then that could be something to start. 
For the game, write all the different policies, or whatever you want, on each ping pong ball. Split up into groups and give everyone 15-20 min to come with a skit, rap, or dance that goes along with what they get. This event helps everyone grow closer because for one, everyone is in the same room having fun together, and secondly, it allows the whole chapter to laugh at each other and embarrass themselves without feeling weird since every one has to do. 
Your sisters are going to laugh which is fine because you'll get to laugh at them too.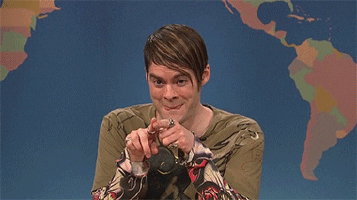 Smores Party:
Everyone loves smores! This is a great event to plan for the fall. You can rent out a campsite, roast marshmallows, and chill with your sisters. This is great for when you want to plan a simple, yet bonding event.
Then hammock and enjoy the night.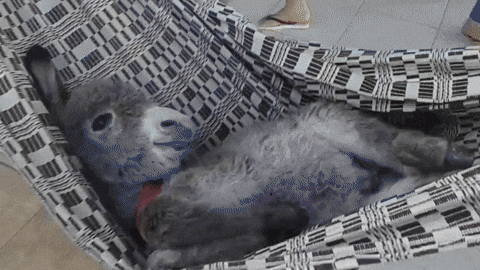 Pajama party:
There's no better feeling than being in your pjs, am I right? So plan a night where everyone can come to the sorority house in their pj's and dance, eat, and have fun together as a whole. This is a really great bonding event where everyone can just let loose!
Crafts
Egg Canvas:
Everybody is always looking for new canvases to give away. One way to do that is to fill eggs with paint and throw them at a canvas to make your very own masterpiece. And this way you don't have to worry about messing up because it's impossible.
You can do this with your pledge class or get the whole chapter together. Pair up, do it in groups, or on your very own. Either way, make sure you wear your paint clothes and be outside because this gets messy! 
Dreamcatchers:
These have been around for a while now, but have you ever tried to make your own? They are so fun and allow you to be creative. You can make them in a variety of sizes, colors, and patterns. Only use your sorority's colors or have a mix of random things.
So go out and buy scraps of fabric and you'll be good to go!
It's so easy it'll blow your mind.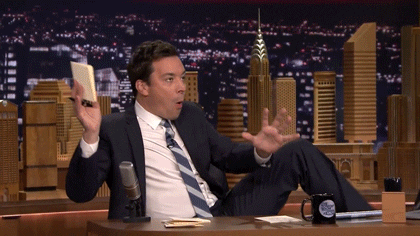 Pics
Taking an artsy pic with your best friends can be a struggle. We've all been there and sometimes succeed, but most of the time just look like we're trying to hard. Last resort, you can just do the  typical sorority squat, but now it's time to change it up. Pictures are worth a thousand words. so might as well make the most out of them. Here are ideas for poses, props, and anything else you might need to get inspired and take a great, artsy pic you'll cherish forever!
You'll be grinning from ear to ear.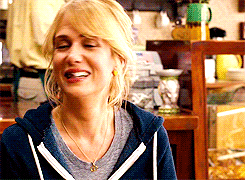 Take all of this in and run with it. Change up the rules, concepts, picture poses, whatever you want to make it more custom for your sorority. We want to help get you started so your sisters can feel closer than ever before! And don't forget to check out our Pinterest Page!