If you are a sorority girl or know of a sorority girl, you know that their favorite thing other than their letters is comfort food. Whether they are stressed out over their homecoming hours or what sorority t-shirt to wear to class they are always looking for some food to comfort stressful lives
Why am I telling you about sorority girls and comfort food? Here is a little story for you to tie it all together….
Once upon a time there was a girl named Dorcas Bates Reilly. She was a member of the Nu Nu chapter of Alpha Sigma Alpha at Drexel University in Pennsylvania. After her time as a sorority gal she went on to work for Campbell's Soup Company. While she worked for this company she was one of the full time staff members that worked in the creation of hundreds of different recipes. Can you guess what the most famous dish she came up with?
GREEN BEAN CASSEROLE!
Her inspiration for this dish was to create something that did not require a lot of ingredients and the ingredients it did require needed to be ones that most homes had on hand…green beans and cream of mushroom soup! Because of this recipe she is now known as the "Grandmother" of the Green Bean Casserole.
Dorcas Bates Reilly was awarded the Recognition of Eminence Award from her collegiate sorority, Alpha Sigma Alpha. This award is given to members who have gotten recognition She is one of only 9 members to ever receive this award! You go Dorcas!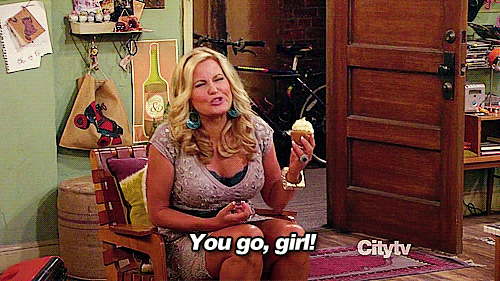 And the recipe lived happily ever after in the National Inventors Hall of Fame in Akron, OH.

So srat girls… if you are ever in need of some comfort food, go grab some green beans and cream of mushroom soup and support your fellow sorority sister's invention. Panhellenic love am-I-rite???