Meet Courtney!
Courtney is going to be a senior at the University of Arkansas. She joined Phi Mu as a sophomore when she transferred here from Kansas City. Her major at the U of A is marketing with a minor in management. She isn't sure what she wants to do with her major but hey who really does?
Courtney decided to join a sorority when she transferred to Arkansas because she wanted to feel like she was a part of something. She wanted to get involved and make friends that would last long after college and joining a sorority did just that!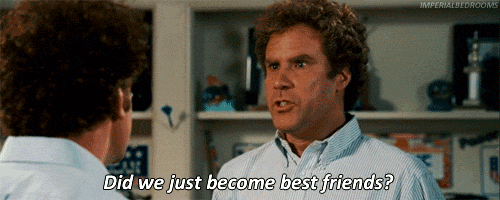 One of the best relationships Courtney made was with her big. She didn't know her big very well before the reveal but after getting to know each other they became really close friends. The two of them decided to live together in the fall!
When Courtney got her big they did a sock matching reveal. Each little came in and got a pair of socks and had to put them on and match them up with the socks that were under the hanging curtains. After a 3,2,1 count, the curtains dropped and their big was there behind it.
Courtney met her little on something their chapter called a Phi Date. It is when an older member takes a new member to go do something and just get to know each other. Courtney knew she wanted her to be her little after 10 minutes. She loved how sweet and fun she was on the date and knew that their personalities would match up perfectly and they would get along great. Their reveal was a little different. The littles all stood in a line facing the wall and the big's were all on the other side of the gym facing all of the littles. When the littles turned around they had to find their big in a matching outfit and run up to her. She said it was all so much fun and was a great way to start the night with her new little!
Courtney is so glad she found these girls to be in her sorority family. They were just the girls she was hoping to find in college.
Courtney told me about a game they played during work week last year. In the game you would put a tennis ball in panty hose and put them over your head and swing and try to knock the other person out. She said the game was hilarious and it really brought the entire chapter together that day.
Courtney told me that the hardest part of recruitment is the time commitment. She said it is an all-day thing for a week and it is really hard when you have work and other prior commitments. She told me that in the end, all of the work is worth it. When they get all of their new members everyone is so excited and happy and makes the experience a worth it.
Courtney's favorite holiday is Halloween. Last year, her and her date dressed as Jane and Tarzan. They all got ready with a huge group of people and went to their sorority function dressed in the fun outfits. She thinks it is so fun being somebody different for an evening.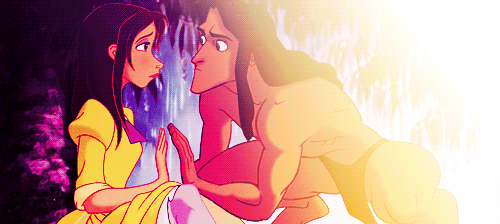 Last year, Courtney went on spring break with a group of her sorority sisters. They went to South Padre Island. She said it was really fun because it was the first trip that she got to take with just her friends and be able to spend the week together without any school work to worry about.
As many people know, SEC football is a BIG deal. Football games are Courtney's favorite part about college. She loves how the entire town comes together and cheers on the Hogs! She loves tailgating and making the celebration of game day last all day long.
I asked Courtney to share some advice that she has for incoming college freshman. "To always be positive, things get really hectic as a freshman and sometimes it may be overwhelming but it does get easier. Also to have fun, you're going to meet some of your best friends during this time and it's important to just have fun and not stress heavy on things."