Why Carrie Underwood is Sorority Girl Goals
Carrie Underwood was the winner of American Idol in 2005 and ever since then has been everyone's favorite female Country Artist. From her music to her perfect blonde locks, every sorority girl lives and breathes everything Carrie Underwood. Here are 8 reasons why Carrie Underwood is Sorority Girl Goals
1. Her legs are the perfect mixture of skinny and strong. Every sorority girl is trying to find out Carrie Underwood's leg workout routine. Why? Well look at them…
2. Anytime college is getting rough we turn on "Jesus take the wheel" and hope it gets us through. Struggling with finals? Jesus take the wheel. Can't find a date to formal? Jesus take the wheel. Struggling to say no to that dining hall peperoni pizza? Jesus take the wheel.
3. When we go through a breakup, Carrie speaks right to our heart…and brings out a little of our crazy. Every sorority girl has a crazy girl moment over that one guy in the best fraternity on campus that broke her heart </3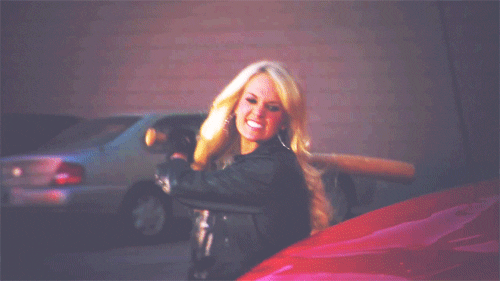 4. When we are needing a good cry (once a week) we can turn on "temporary home" and let it all out because who doesn't get a little teared up over those lyrics?
5. On those girl's nights where all we can talk about is how great woman are we turn up "all American girl" and talk about how we are that beautiful, wonderful, perfect little all American girl! Who wouldn't love us?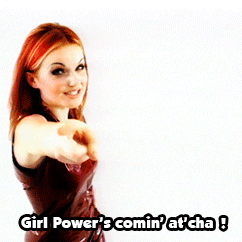 6. Her hair is the definition of goals. I guarantee every sorority girl has shown her hair stylist a Pinterest picture of Carrie underwood and said "I want my hair to look just like this." Only to then be let down….
7. She is married to one of the manliest men to walk this earth. Her and Mike Fisher have a baby boy together and if that isn't goals, I don't know what is…
8. So how is Carrie so good at being sorority girl goals? Because she was in a sorority! Carrie is an alumna of the Alpha Iota chapter of Sigma Sigma Sigma at Northeastern State University. Now it makes sense… We love you Carrie. Thanks for showing us what it's like to be the sorority girl we all aspire to be!