Are you headed to college this fall? Or are you agoing into your Junior year and still trying to figure out how things work? College can definitely be overwhelming. So much to pack, books to buy, classes to figure out. You might not even know your major yet. Dont know how to act in college? Or how to avoid that Freshman 15 lbs. Getting adjusted to college takes time and practice, but we have alot of hacks and tips to help you along the way. Dont stress, heres how to handle dorm life, packing, health, majors, organization, and money along with some great gifs.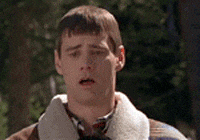 Dorm 
Its time, you are moving out of the house you have known your whole life. This can be the most exciting part of your first dip into the college life. You are on your own. You have your own laundry to do and own toilet to clean. This might be the first time you have got your own room to yourself, or the first time to decorate your own space. When you start to think of all the things you must buy, you might feel like its impossible to not forget something.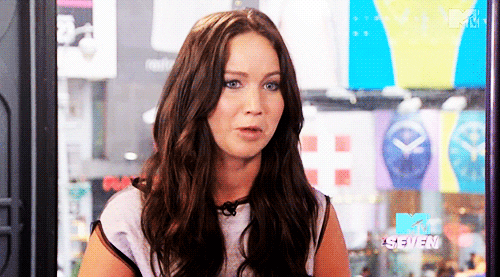 Here are some of the best lists of what to bring to college.
Physical Health in College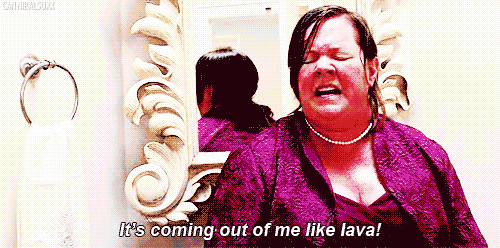 Looks like its time to take your own vitamins, regulate your diet, and for the first time in your life, take care of yourself when you get sick. And trust me, you will get sick, alot. Preparation is key in this area because one morning you might wake up and feel so sick, but what happens when you dont have your mom to go buy you medicine? it sucks, its all on you. Be smart, and take care of your body so you dont end up sick in bed for a week during the best years of your life. 
Mental Health in College Almost everyone struggles with either stress, anxiety or depression in college. But dont let that scare you. Its a time to grow into the person you want to be, and that can take a toll on one's emotions. No matter what you are going through, there are ways to cope and get through it. If you start to feel down, pick yourself back up with these tips. 
De-stress Music
Take care of your brain -
Majors 
Get ready for the most over used question in college.. Whats your major?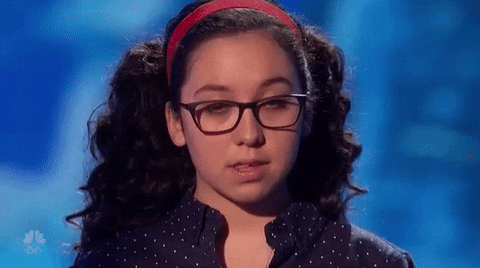 You might know what youre doing, but theres a large chance you dont. 
ITS OKAY. 
You dont have to have your whole future mapped out. You have time, so study hard and find out your passion. 
Organization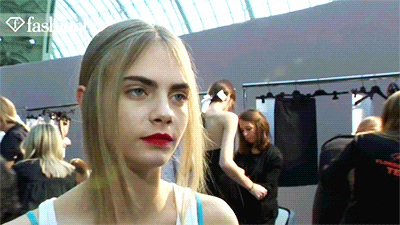 Dont roll your eyes. Heres the kicker, college wont go too hot for you if you miss this. Organization and prioritization are crucial in college. Days are better when you have your crap together. Write things down. Stay proactive now, party later.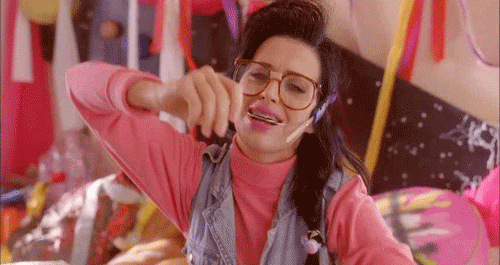 organization tips-
Money
This might eventually be you unfortunately. So many things to buy: books, supplies, toilet paper, red bull, pizza rolls, dry shampoo, etc. Mom and Dad arent there to whip our their wallet anymore. Good thing is, people love broke college kids, and theres probably a coupon for it.
Making Friends 
Youre about to meet so many new people. College is where you meet the friends you will have your whole life. If you dont know anyone going into college, the opportunities are endless. Get out there and introduce yourself, talk about your hobbies, ask them about theirs. Its as simple as being yourself. You wont make friends with people you like by being someone else. You may think, "Oh I wish I was as outgoing and friendly as that person, then I would have so many more friends." But you are going to have to stop comparing yourself to others before you can make some true, life-long lasting friendships. 
"Just be yourself. Let people see the real, imperfect, flawed, quirky, weird, beautiful, magical person that you are" -Mandy Hale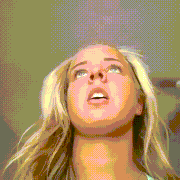 More quotes, jokes, lists, hacks, and tips for all your college questions on our Pinterest Board here. 
College is great, so get ready for the ride!