Its time to leave home, and your dorm room might be the one thing you have under contol going into College. Its where you get to express yourself without your parents consent. But this dorm room will be small, thats just how it is. This space might be smaller than your used to, or it could be bigger than your room at home. Either way, its way different than what you are used to. Heres some tips on how to make the most of your space. 
ORGANIZE!!!
Organization will be key to keeping your room in order freshman year. Containers for everything. If you mix your shorts, shirts and socks all in one place, its no bueno. Your dorm room is your home, and you dont have mom to clean it up anymore. After a long day of class, you will be glad to come home to a clean, organized room. You might think you are being a little crazy with your labels and colors, but no ones going to judge because you have your crap together. 
THE SECRET TO HIDING ALL YOUR CRAP IN COLLEGE HERE.
Plugs
You need a power strip and extension cords because you probably only have one or two outlets in your room and we all love when our electronics all die at once dont we? Keep those batteries juiced with this labeled power strip that will become your bestie. You can even hide those plugs with this cute box.
This also keeps your cords from getting tangled so that you dont get pissy and smash a banana in someones face either.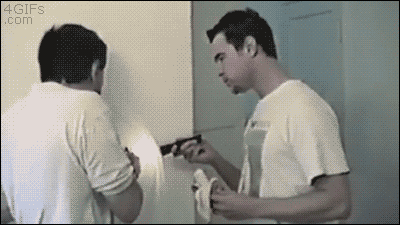 Smells
The smells of a dorm room are hard to describe. You probably not the first person to live there, for a whole year. Yikes! A smell can be a total turn off for someones room. As soon as you walk in and out different dorm rooms (especially dudes) you will know what I am talking about. You want your new home to smell like your old home. You can get a Scentsy or diffuser. Because if you love a good smelling candel, sorry candels are contraband in dorm rooms. One candel might mean 10 hours of community service. Just dont go there.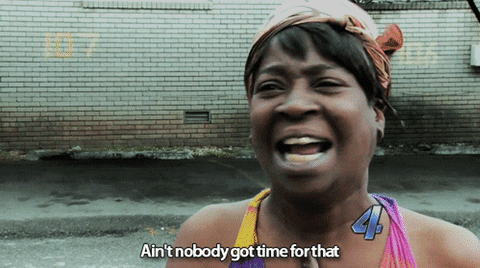 Keep yo room smellin fresh. 
Clothes 
Dont bring everything you own. You wont wear half of it. I promise. You will soon realize that your college wardrobe will change into these two essentials, tshirts and shorts. T-shirts to class, t-shirts to eat, tshirts to sleep. Its the great cozy-cute combo. Its a simple life really. #blessed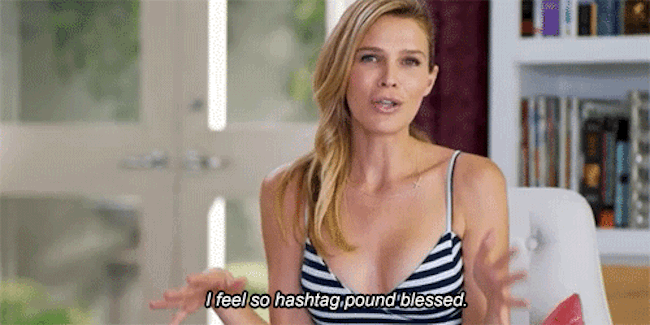 HOW TO ORGANIZE YOUR T-SHIRTS HERE, CLOSET SPACE HERE, AND SHOE SPACE HERE.
Food
Eat when your hungry. Eat when your stressed. Eat when your bored. Food is comfort, especially in college. Why do you think people gain weight and live in baggy t-shirts 24/7? You wont always want to or be able to go to the caf and grab a meal. You also cant afford to order pizza or other restuarants that deliver everytime your stomach growls. You need alot of food around. But where are you going to put it all? Bring your favorite snacks and drinks, and buy in bulk.
Be prepared for when Jennifer Lawrence asks you this.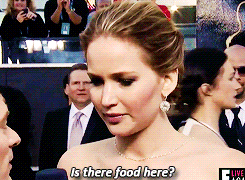 Decor
Whats almost as important as organizing all your stuff, is decorating your room to make it feel like home. If your room is bland and cold, you wont like being there. Cover your walls. Add photos from highschool, family and your pets. Add lights to make the place feel cozy and warm. Decorate in your favorite colors and patterns. Make sure you have a soft blanket you can cover up with while you study. Put some inspirational or encouraging quotes around your room to remind you to keep going. The sky is the limit, make your dorm room your pride and joy. 
DORM DECOR IDEAS HERE.
OTHER COLLEGE TIPS FROM US AT THE HOUNDSTOOTH PRESS HERE.