How to Survive a Super Bowl Party
When You Don't Really Care about Football...
1. Do Your Research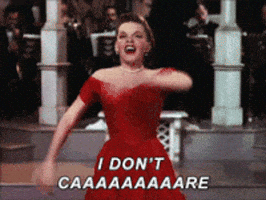 If you are not interested in football at all this is a hard one. It can be pretty boring when you don't give a flying crap about a leather ball being thrown in the air. Or grown men tackling each other in silly uniforms. It is very understandable. In fact, I bet most girls would find that quite relatable. But maybe, just maybe, do your research aka google some stuff about it so you know a tiny bit about what is going on. When you don't know the difference between a touchdown and a field goal, and what a first down is it can create some problems. First off being bored, second off you'll look like a total dits. Do a tiny bit of homework and you'll thank yourself later.
2. Fake It Until You Make it
t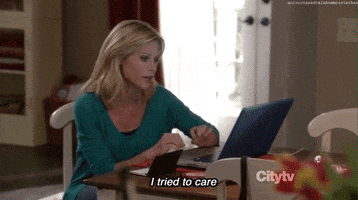 Slap a smile on yourself and try to act as bubbly as possible. Pretend to be the biggest football fan known mankind. You'll surprise yourself at how much fun you'll have while faking it. I think that is a good motto for life so try it out tonight. You might even be invited back for next season.
3. Enjoy the Commercials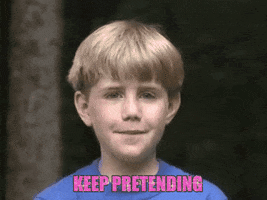 Unless you live under a rock, you know that the commercials during the Super Bowl are big business. The amount of money that this industry generates during this four hour period is insane. You can hate football all you want but hating the commercials is un-American. They can range from funny, to quirky, to get you in your feels. Embrace them. Then you can tweet about them.
4. Enjoy the Food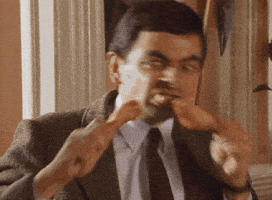 Which ever social event you're at there is bound to be food. It would be un-American to not have food. Grocery stores literally have sales for chips and dip. People have recipes specifically for food. You would think it was Christmas dinner or something. Embrace this. There are minimal times in life when people are going to prepare foods specifically for you, unless ya know you're at a restaurant or something. Eat all of it. Take leftovers. As the infamous IHOP once said come hungry, leave happy.
5. Coordinate Your Outfit
Make it about fashion. DUH. Pick the team you're rooting for and deck out in the colors. Maybe don't be a walking billboard for them like a mascot. Put together a cute one and relish in the compliments. It's all about the picture for the Instagram anyhow.
6. It's All About the Halftime Show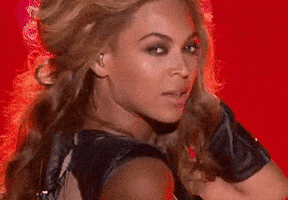 You can say Super Bowl Sunday is all about the football but it's really not. There's about a 100% chance that a top-name performer is going to be singing for the halftime and they usually go all out, over the top. This is something that can be talked about for years down the road, "Hey pal do you remember Justin Bieber's performance in 2019?" It's fun, exciting. It's not football.
7. Make it a Social Event
There are bound to be other people that aren't as rallied up about the game too. At least one person has to have the same amount of "don't give a craps." Make friends with that person. If not, then go talk to people who really enjoy the game or look friendly. Call it networking, chatting, and being outgoing or whatever. Football friends!
8. Fake It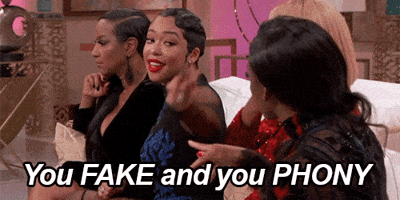 Fake it until you make it. Pretend you are having the time of your life, your snapchat friends won't even know the difference. Act like you're having the time of your life and you'd be surprised.
WOOOHHHHH FOOTBALL.